Connection board for MIP Reflective color LCD to FRDM-K64F
It is a connection board to connect JDI reflective memory in pixel (MIP) LCD to FRDM-K64F. Since it supports multiple types of LCD and is assembled with an oscillation circuit etc., by simply connecting it,it is possible to evaluate JDI reflective MIP LCD.
Compatibility
2.7 LCD module without backlight LPM027M128B
4.4 LCD module without backlight LPM044M141A
Please check Operation manual (PDF) how to connect each connectors to LCDs.
Documents
Front and back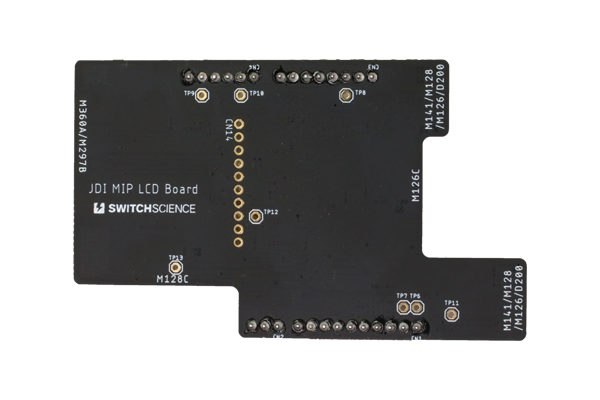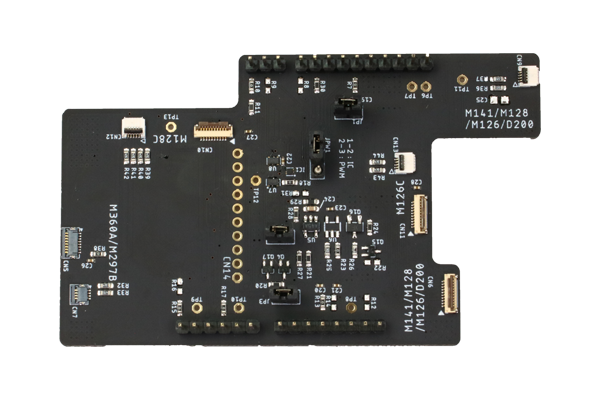 About 3 pin jumper
We did not write pin numbers of JPW1 on PCB. Pin numbers are as follows.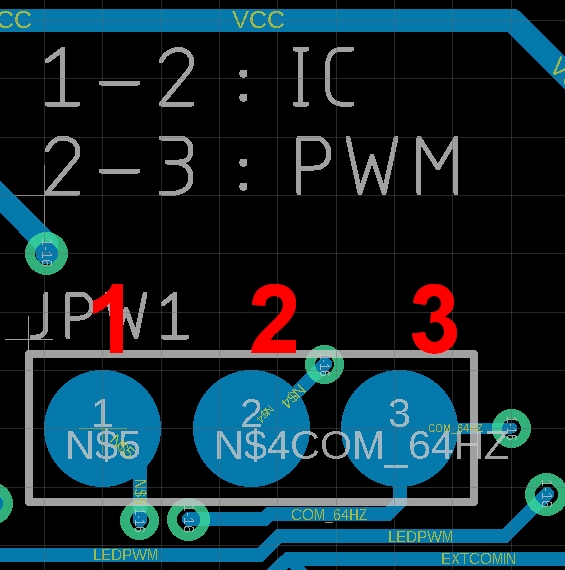 Dimensions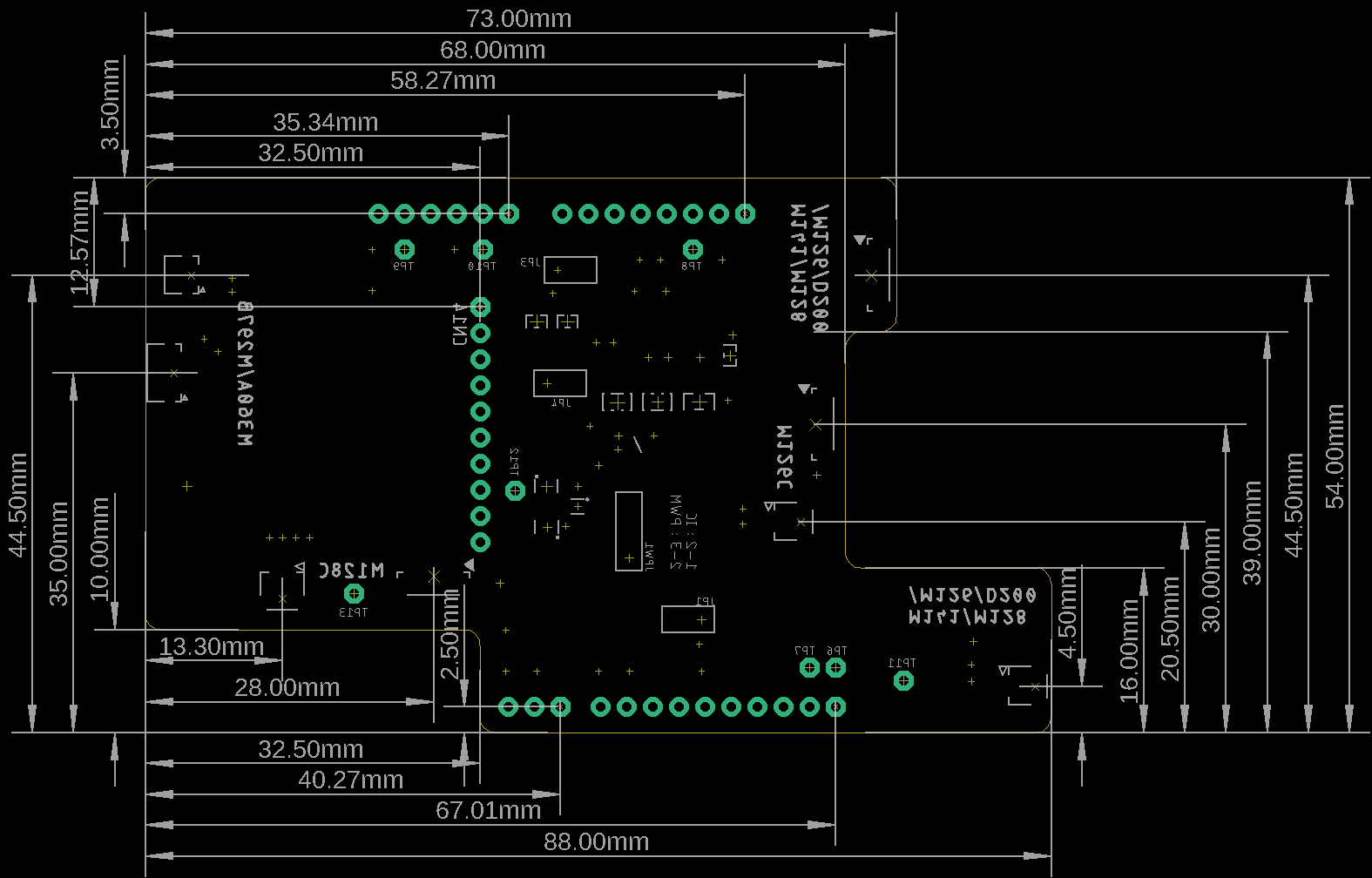 Related Product
Ultra-low power consumption color reflective LCD module from JDI (Japan Display Inc.). Introduction of proprietary reflective color technology made it possible for you to enjoy clear visibility even under the direct sunlight. Assembled back light ensures visibility in a dark. Communication method and size are SPI and 1.28 model respectively.

Shipping Method:

EMS

Price:

45.71

USD

Ultra-low power consumption color reflective LCD module from JDI (Japan Display Inc.). Introduction of proprietary reflective color technology made it possible for you to enjoy clear visibility even under the direct sunlight. Assembled back light ensures visibility in a dark. Communication method and size are SPI and 1.28 model respectively.

Shipping Method:

EMS

Price:

81.90

USD

Ultra-low power consumption color reflective LCD module from JDI (Japan Display Inc.). Introduction of proprietary reflective color technology made it possible for you to enjoy clear visibility even under the direct sunlight. Communication method and size are SPI and 1.28 model respectively.

Shipping Method:

EMS

Price:

34.28

USD