NinjaScan-Light is a tiny logger with GPS receiver, 3-axis accelerometer,barometer, 3-axis gyro, 3-axis magnetometer, and a thermometer. This item was commercialized based on an open-source hardware project (Creative Commons + New BSD) originally developed by a project leader fenrir. The data recorded by each sensor can be stored in a microSD card. Also, you can dump real-time data via USB connection. By using the supplied software, you can convert the file into CSV format, which you can edit with various software including Microsoft Excel.
Upon launching NinjaScan-Light, we worked with fenrir. But, please do not contact fenrir for information regarding this product. Please contact us in case of any transportation and production related issues. We do not provide technical support for this product.
Specifications:
Sampling rate of each sensor
gyro and accerolometer : 100Hz(10 ms),
magnetometer : approximately 2 Hz (640 ms)
barometer : approximately 3 Hz (320 ms)
GPS : 5Hz (200ms)
The pre-written firmware is open-source and rewritable. As for the microSD reader, also SDHC and microSD for lager data capacity can be used. You can supply power either by USB or Li-poly battery (1 cell = 3.7V). An alternative way to supply power is from batteries of your computer and smartphone. You can charge a li-poly battery via USB. There is also Scan Ninja GUI tool [ZIP] available for converting the log data into CSV format for Windows users. This software is open-source as well.
Information
Silicon Laboratories C8051F381 MCU with USB port
u-blox NEO-6 series GPS receiver
6 DOF inertial sensor, Invernesses MPU-6000( 3-axis accelerometer, 3-axis angular velocity)
3-axis magnetic sensor, Freescale MAG3110
Pressure and temperature sensor, Measurement specialties MS5611
Power management IC with integrated Li-Ion battery charger, Linear Technology LTC3550
microSD port supporting microSDHC/FAT32
Included:
NinjaScan-Light main board
LiPo battery is not included.
If you need a GPS antenna, a cable for connection to buttery, etc, we recommend the kit version.
References
Front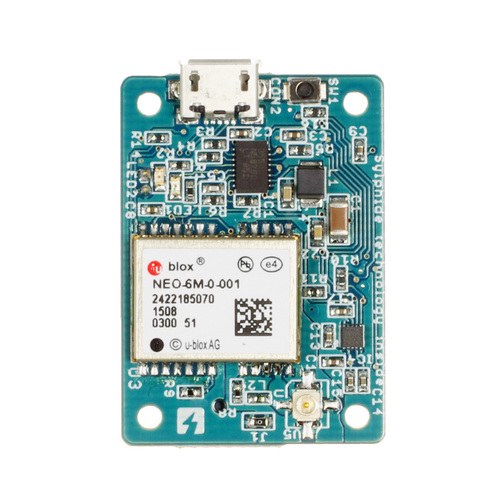 Back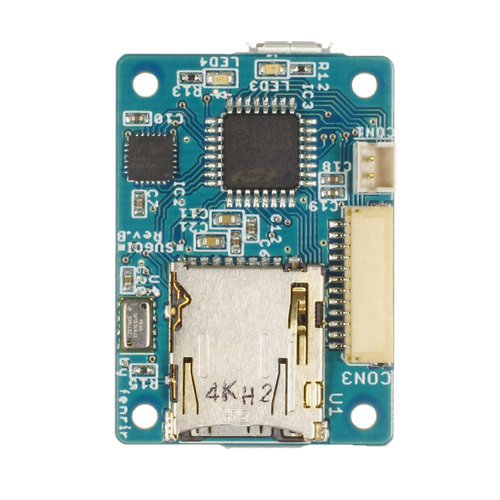 Dimensions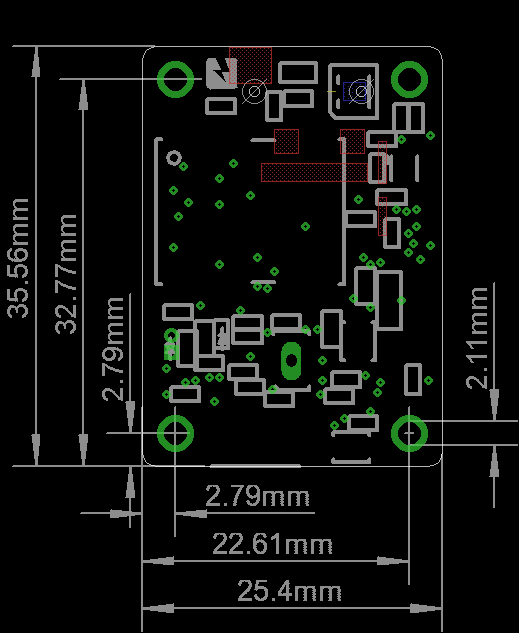 Related Product
An ultra small GPS logger which is equipped with GPS, barometer, and 9-axis motion sensors.

Shipping Method:

EMS

Price:

190.00

USD

out of stock

Wire Harness for JST 2-Pin ZH-PH

Shipping Method:

EMS

Price:

3.00

USD