Luminosity Sensor for MESH GPIO
Luminosity Sensor for MESH GPIO is an expansion board designed for MESH GPIO Tag.
GPIO tag can set the luminosity change as a trigger. For example, you can make it do something when your room gets darker.
All the parts come mounted in place, so the board is ready to use. Please be careful of the direction when connecting the GPIO Tag. The pin number on the GPIO Tag should match the pin on the board when connecting.
Features
Power Supply Voltage :3.3 V

Output Voltage:0 - 3.3 V (dark to bright)

R3、R4、SJ1: for adjusting the sensitivity


Includes
Documents
Image when connected to GPIO tag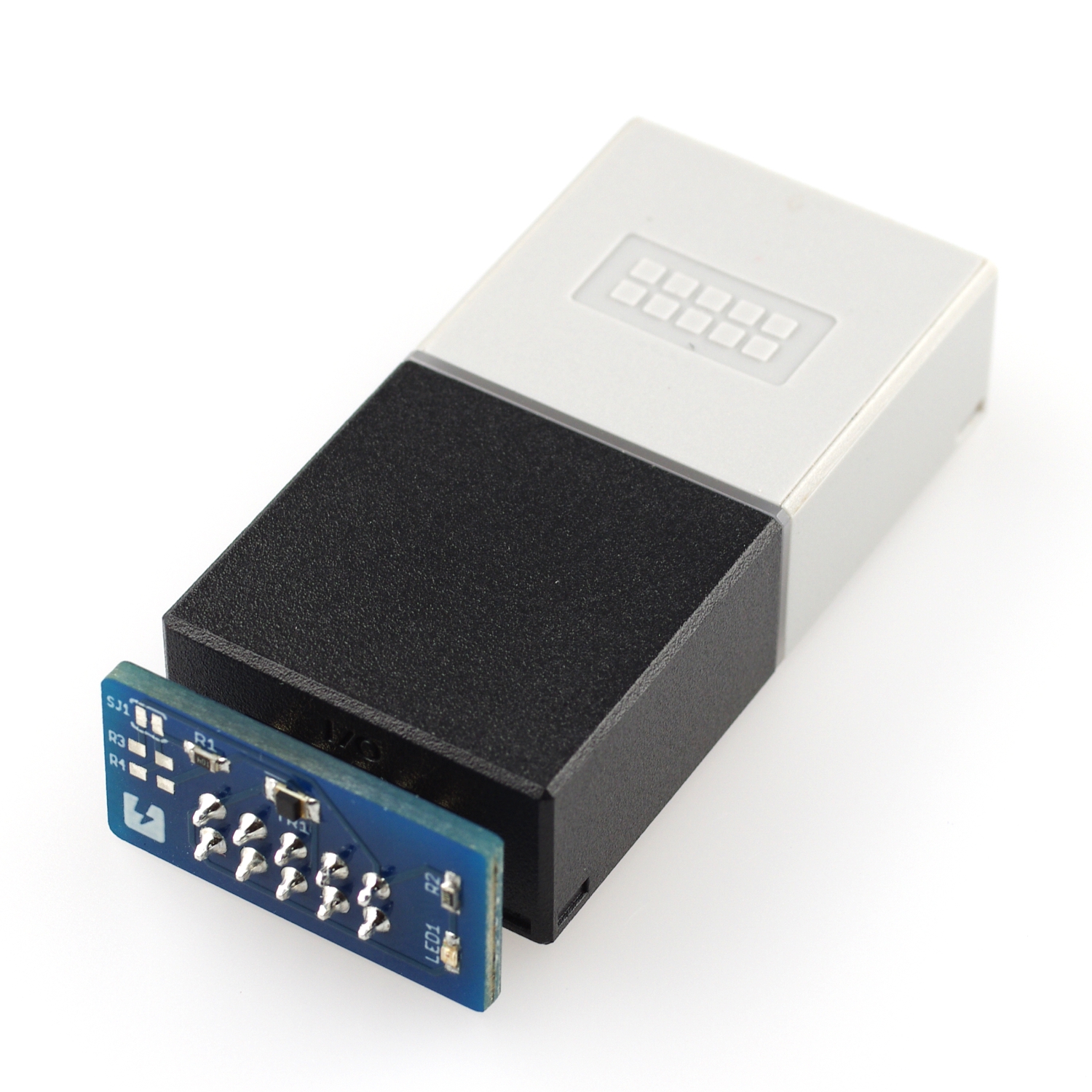 Wireless functional tag GPIO pin#