Watchdog timer board for Raspberry Pi Model B+
The IC with the built-in countdown timer monitors GPIO of Raspberry Pi, and the software on Raspberry Pi sends pulse signals to GPIO at a fixed interval to re-set the timer in the IC.
The countdown timer on the watchdog does not reset when no pulse signals are sent due to an error on Raspberry Pi. The IC on the board will then stop providing the power to Raspberry Pi and re-start providing the power to re-start the Raspberry Pi.
Features:
5V DC Barrel jack
You can choose the monitor port among 9, 10, 11, 13, 17, 19, 22, 26 and 27

The initial setting is GPIO 17

Short circuit the jumper to blink LED indicator light for watchdog
With universal area
It also works for Raspberry Pi Model A+ and Raspberry Pi 2 Model B
Watchdog for Raspberry Pi Model B is also available
How to:
To make this item work, you will need to set up the program on the Raspberry Pi accordingly. From the Raspberry Pi side, you will need to run the program to send pulse signals to the monitor port every 4 seconds. This program could be either main program or the single purpose one.
If you want to change the initial setting that monitors GPIO 17 pin to other GPIOs, cut the GPIO 17 pin jumper and short circuit the jumper of the port you intend to use.
LED blinks only if you short the jumper. If you want to blink the LED to reflect the condition of the IC, then please short the jumper accordingly.
Documents: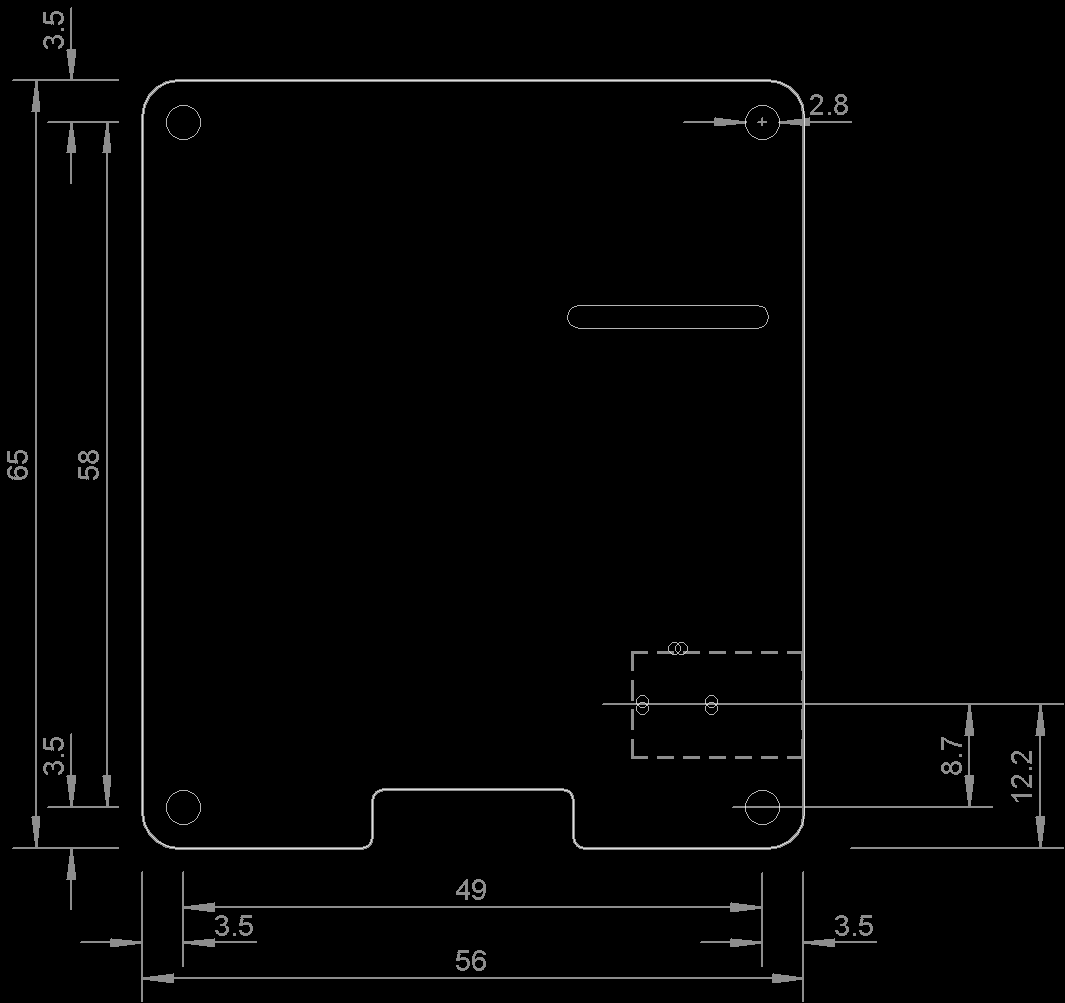 Front of the board: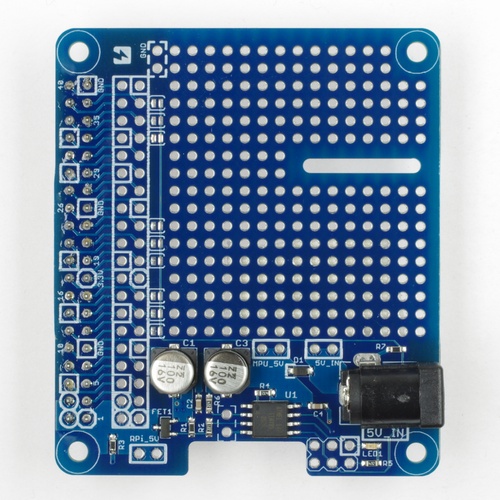 The back :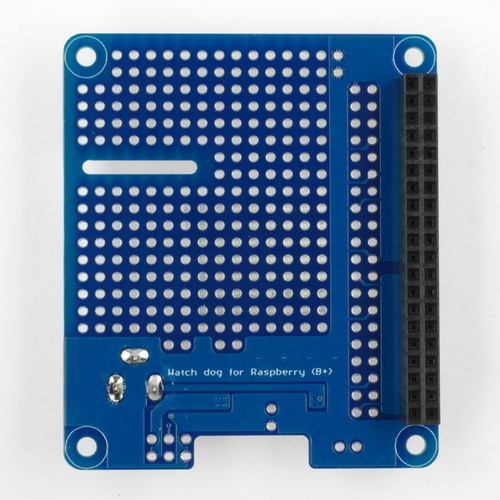 Related Product
The IC with the built-in countdown timer monitors GPIO of Raspberry Pi, and the software on Raspberry Pi sends pulse signals to GPIO at a fixed interval to re-set the timer in the IC.

Shipping Method:

EMS

Price:

13.00

USD