microSD card Adapter for Raspberry Pi
Usually when you insert a SD card to the SD slot of Raspberry Pi, it sticks out. But with this adapter, you can insert microSD to Raspberry Pi without sticking out.
Please keep in mind that the thickness adds up to 3.22 mm if you want to use it for the products other than Raspberry Pi.
Note:
This adapter may not match for some types of Raspberry Pi enclosures.
Example:
It fits into Raspberry Pi. But the thickness adds up, so please be advised that it may not work when using Pi in an enclosure.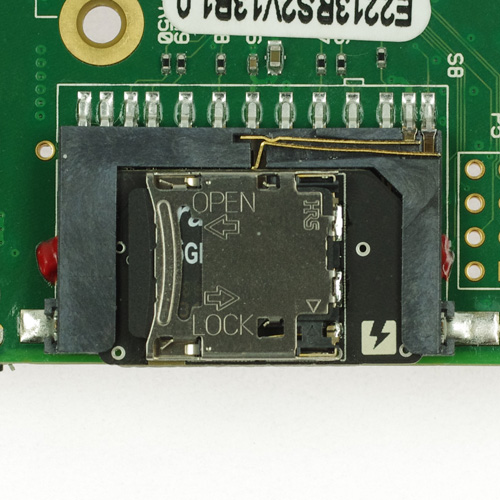 How to: insert/remove microSD card
insert/removal of microSD is tricky as it is a little smaller than push/push ejection socket. But you just need to know how!
First, slide the cover to the "open" direction.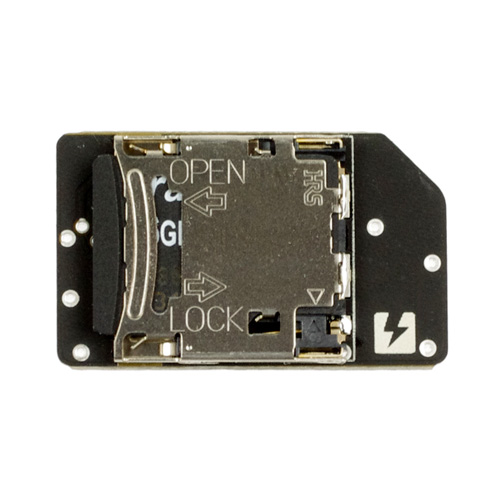 The cover opens a little bit.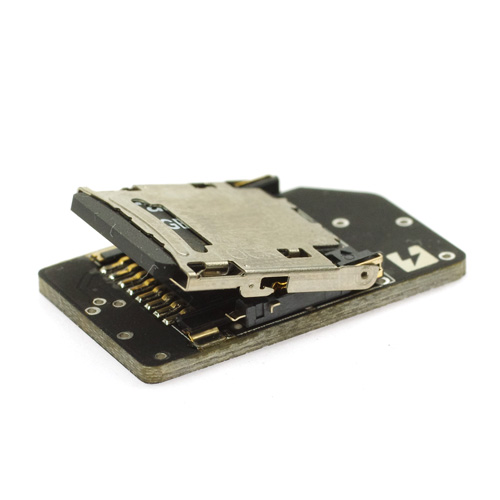 Pull the cover and open it completely.Then insert/remove the microSD.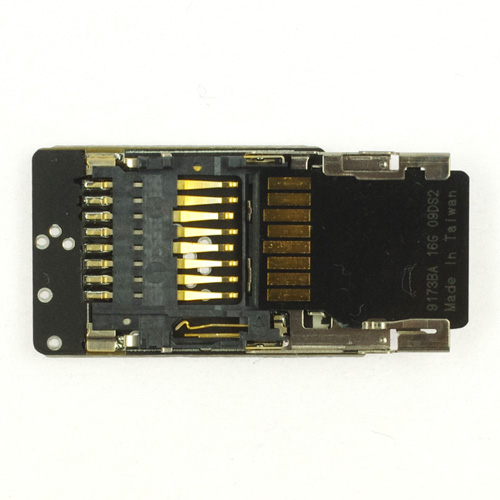 When closing the cover, you can just work backwards.