Universal board for XBee PCB
This renewed version of Xbee mountable C-type Universal board enables easier installation of pin headers on the universal area.
It comes with 2 mm pitch socket (2pcs).
Its an universal board which allows XBee to be mounted on a so called "C-type board".
This product comes in a kit. So the components need to be soldered.
Kit includes:
Xbee mountable C-type board

2 mm pitch 10-pin socket x 2
Back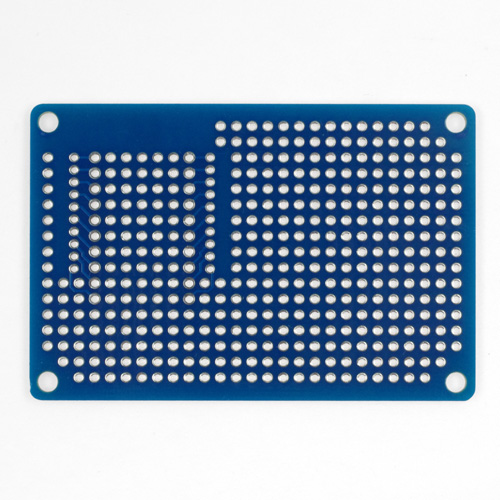 XBee-PRO ZB Wire antenna mounted (above)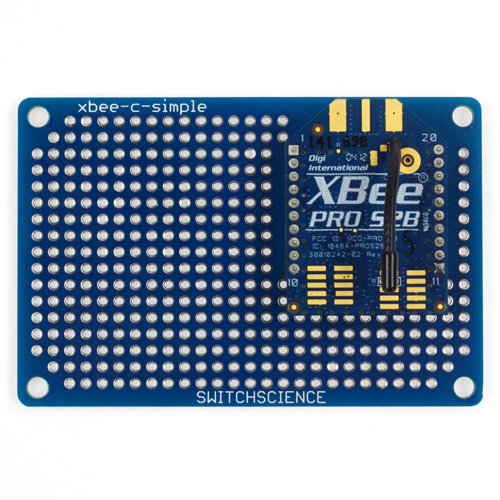 XBee-PRO ZB Wire antenna mounted (side)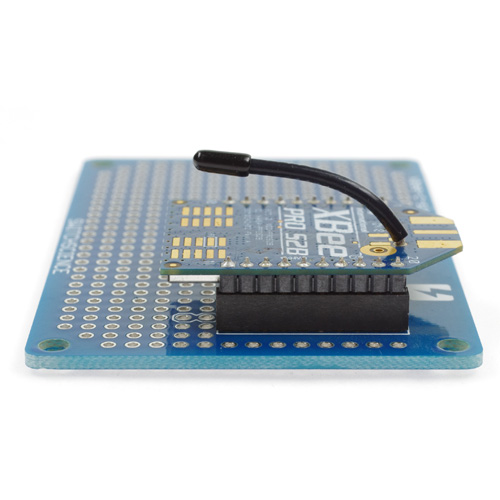 Measurement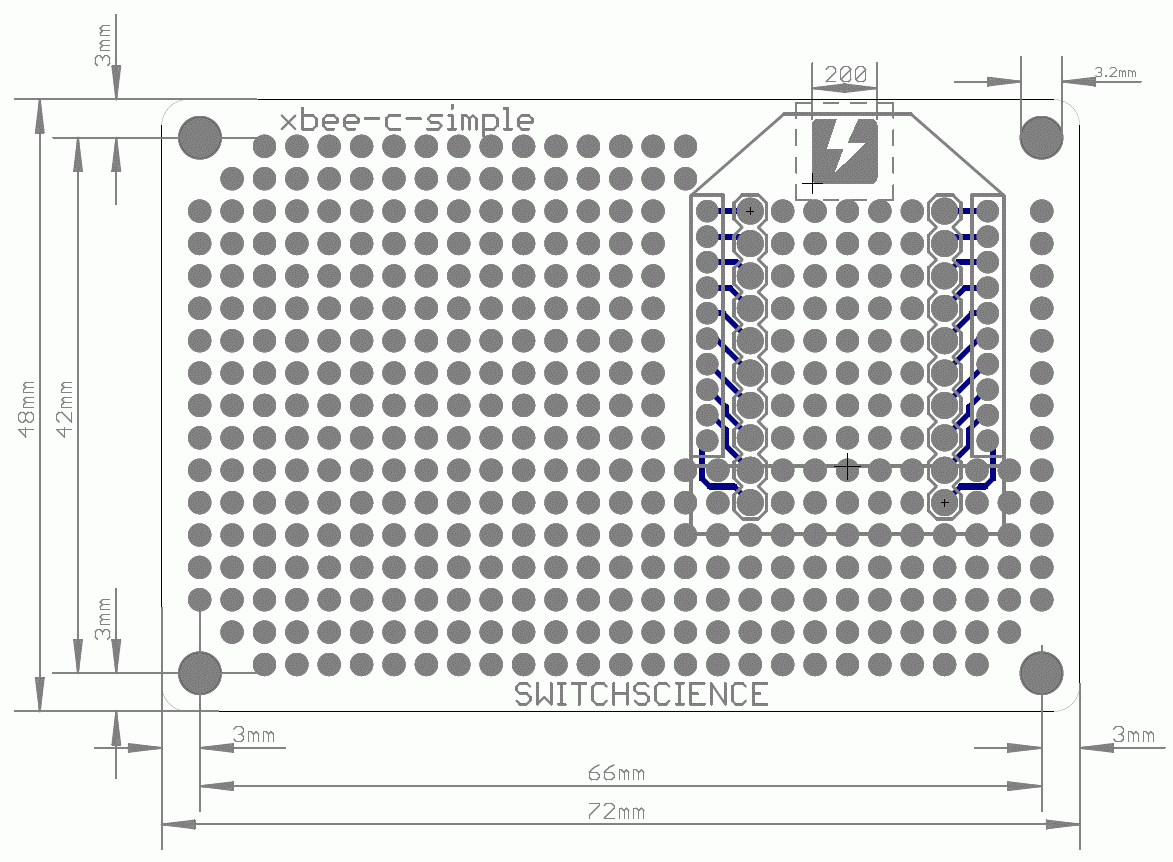 Related Product
Breakout board kit for XBee (not include Xbee)

Shipping Method:

EMS

Price:

4.00

USD